Key Strengths
of the Globe Approach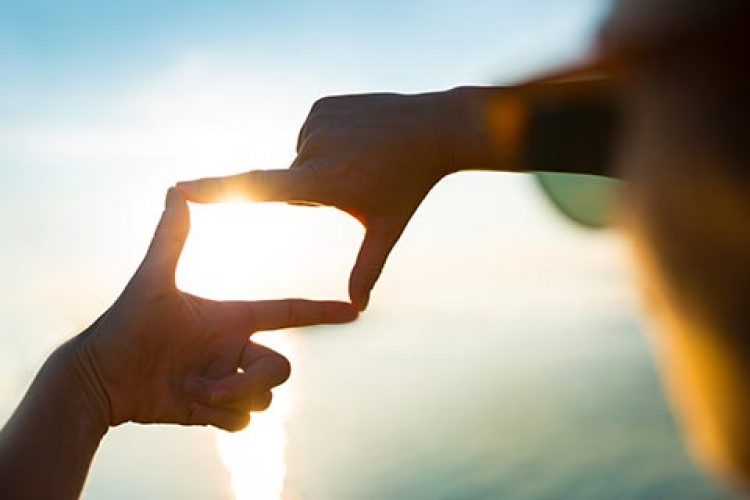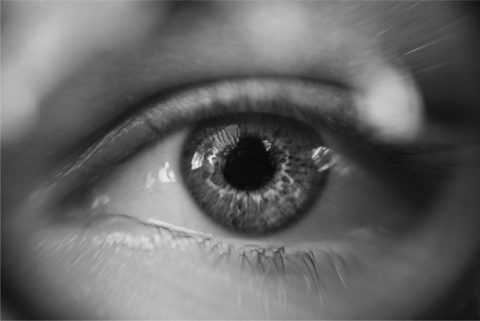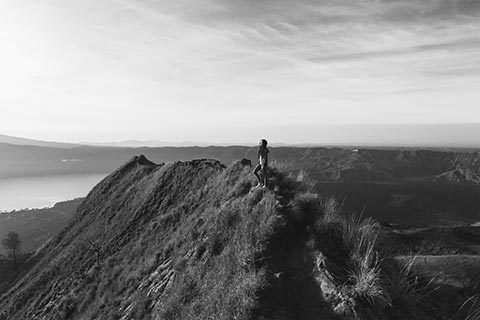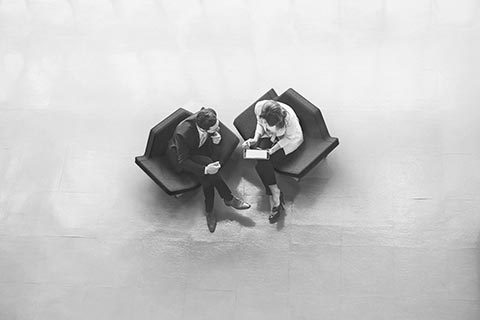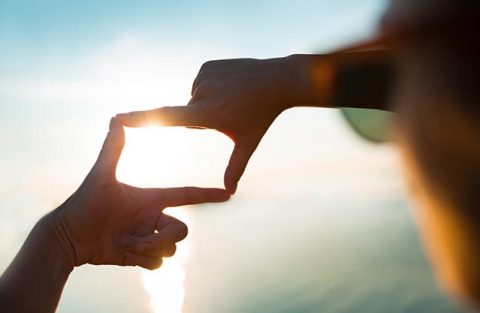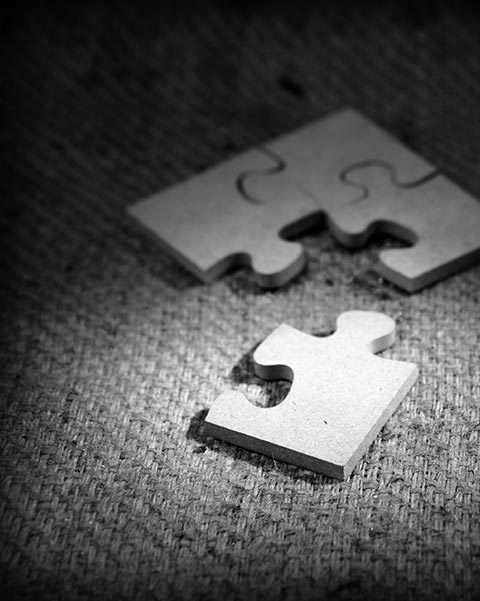 Depth of Insight
We provide strongly evidence-based assessments, appropriately framed to facilitate strategic decision-making. Internal processes involve a rigorous system for collection, interrogation and presentation of data.
We believe that it is this 'deep' analysis that unlocks hidden insights for our clients.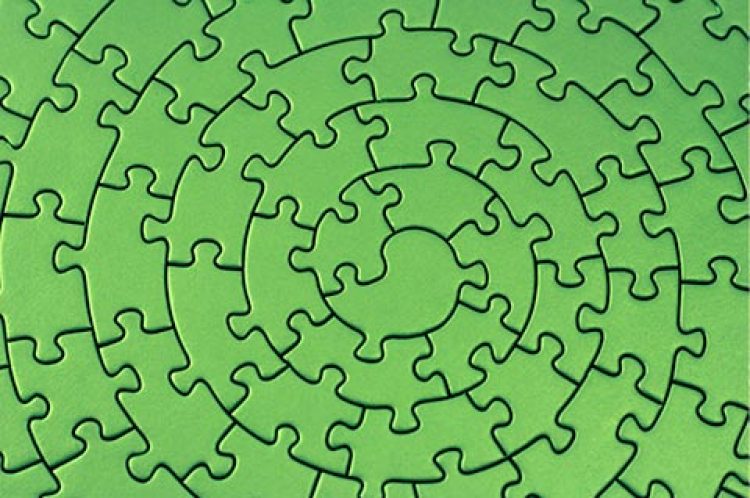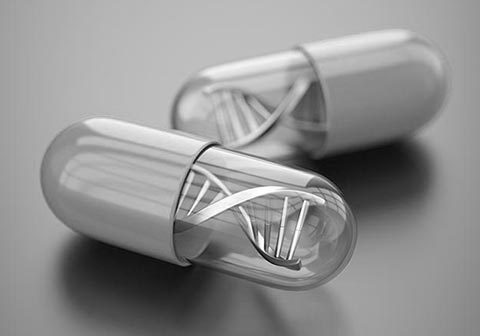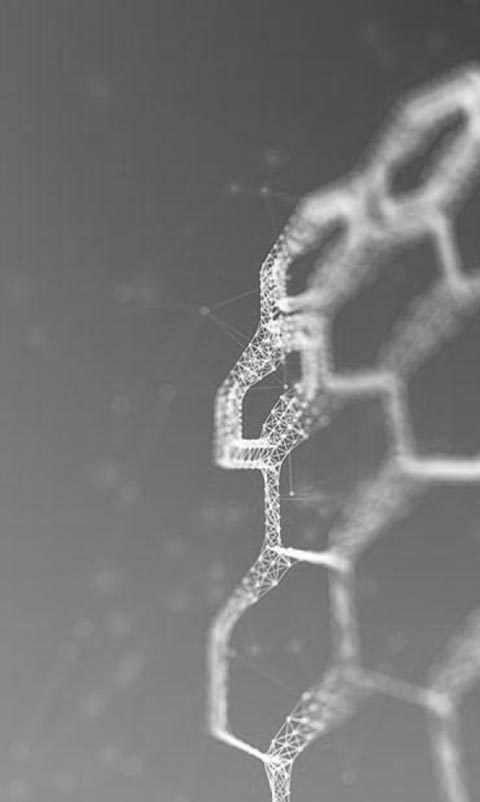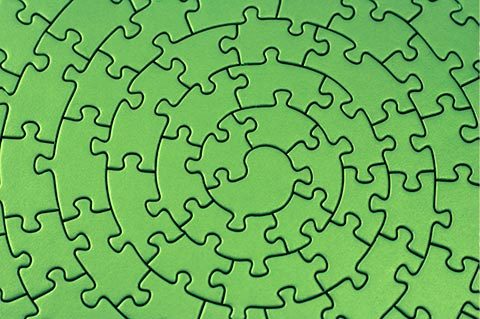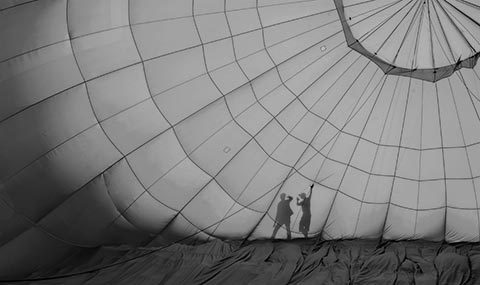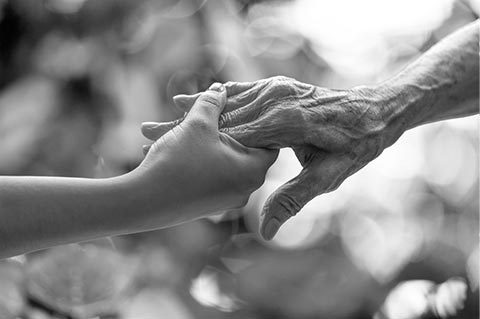 Cohesive Integration
of Analysis & Market Research
We blend rigorous secondary analysis and our own in-house market research capabilities to distil key issues.
We believe that through thoughtful integration of these elements, there is enormous power to develop insight.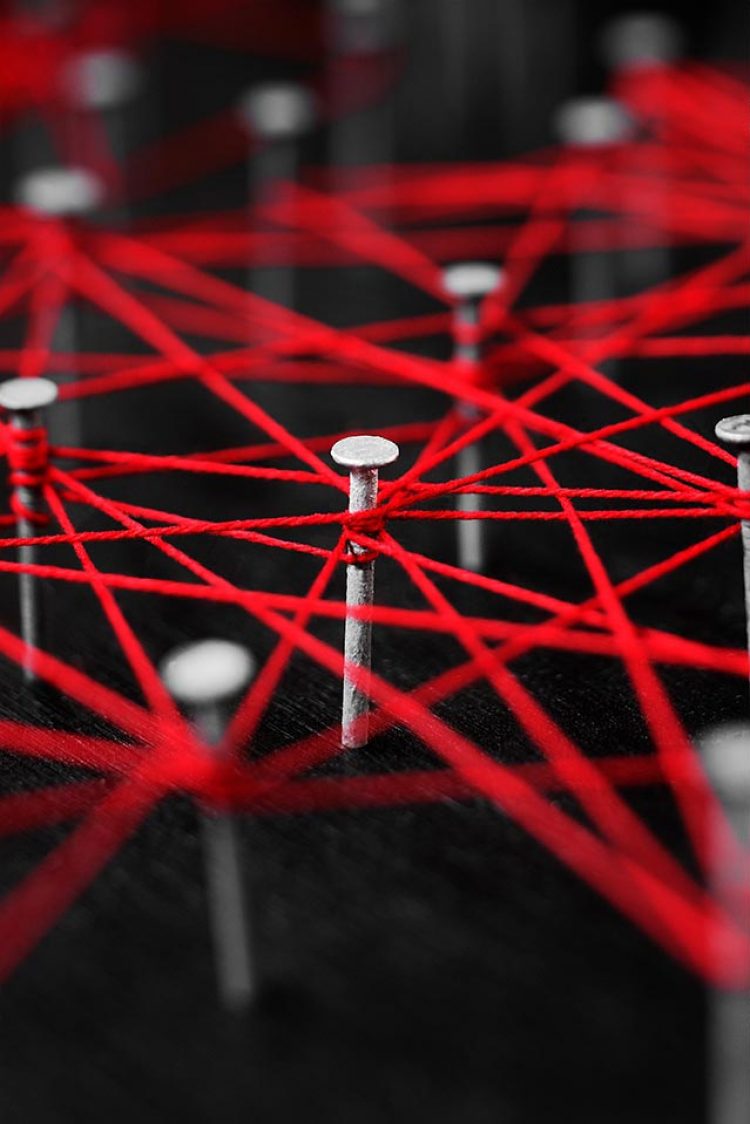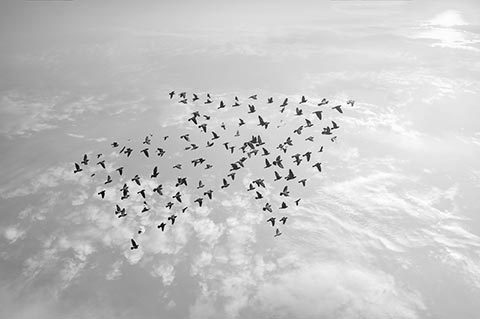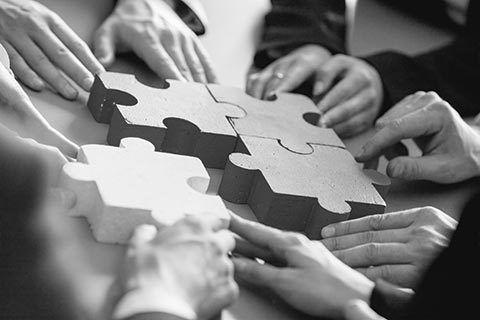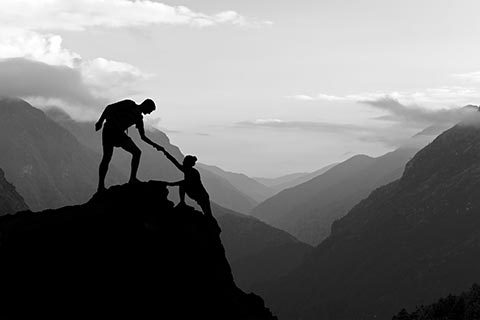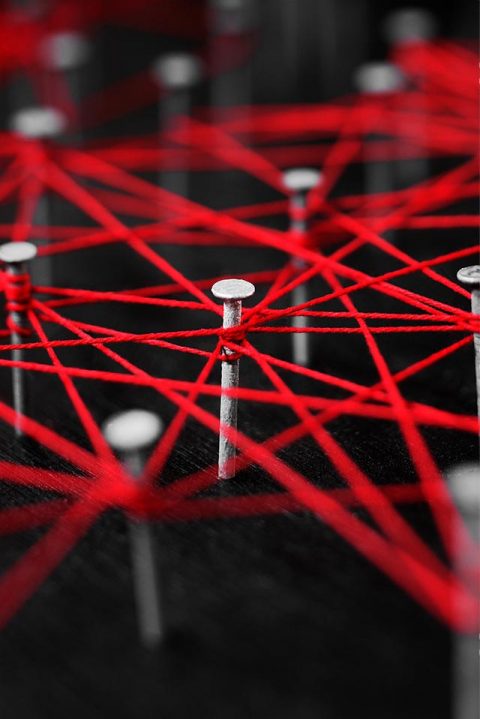 Interpretation by
'Industry People'
We believe strong interpretation skills are crucial to the shaping of conclusions.
We therefore leverage the deep industry expertise within our team to develop our final strategic recommendations.