Careers
Working at Globe
Our success depends upon our people, and Globe seeks to attract the highest calibre individuals to work within our company.
We search for people who have the following key competencies / experience:
Highly developed commercial acumen
Candidates should be focused on the drivers of their business and seek practical solutions.
Excellent analytical skills
Candidates should be able to deal with material of a technical nature, work accurately and critically, turn data into information that answers the 'so what?' question for the client.
Excellent communication skills
Candidates should be empathetic, persuasive and effective at team working and leadership.
Outstanding industry knowledge
Candidates will have immersed themselves in one or more healthcare-related sectors and will have deep industry expertise.
Strong project management skills
Ambitious, strong drive, delivery focused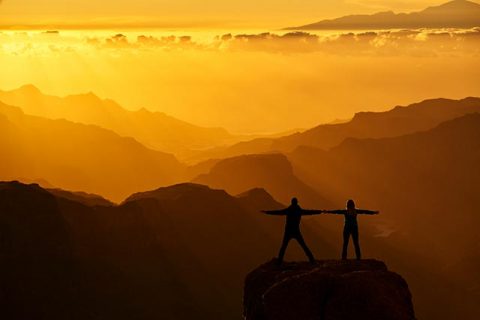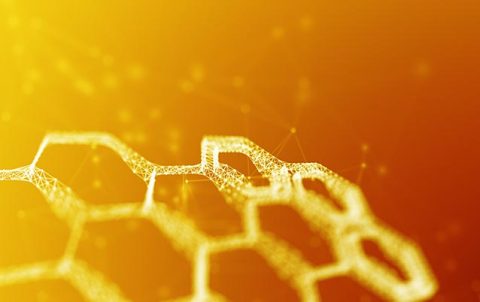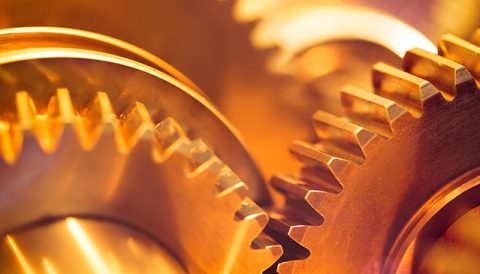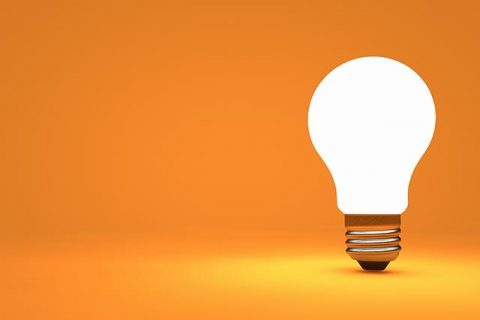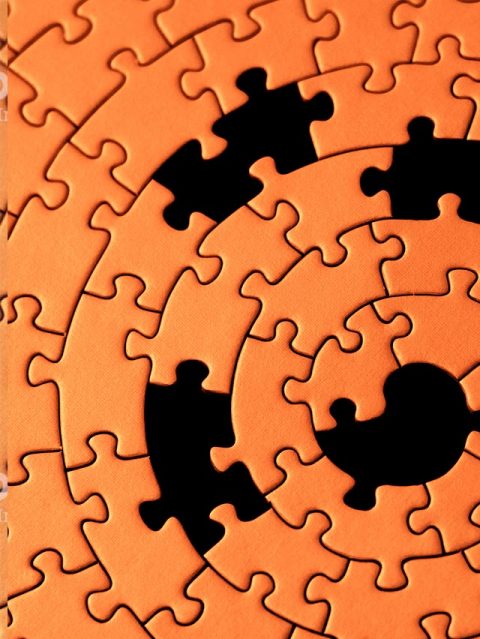 To understand more about the culture at Globe, please see:
For an informal discussion on career opportunities, please email the Human Resources Director at careers@globe-ls.com.
Current vacancies
Globe regularly recruits staff as part of its continued programme of growth.
Current vacancies are as follows: