People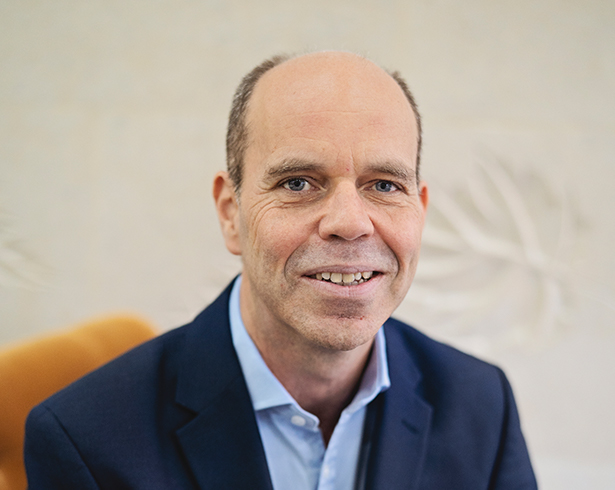 Mark Brimble
Managing Partner
Mark has over 25 years' experience across commercial roles within major pharma, and in life science consulting
He founded Globe Life Sciences in 2009, growing the business to become a leading boutique consultancy
Over the last ten years, Mark has advised a broad range of companies – from leading major pharma players to emerging and start up biotechs – on strategy issues, and has been involved in over £1bn M&A / licensing transactions
Prior to consulting, Mark's last role in industry was in the Global Commercial Division of Glaxo (now GlaxoSmithKline) providing commercial input into corporate strategy including M&A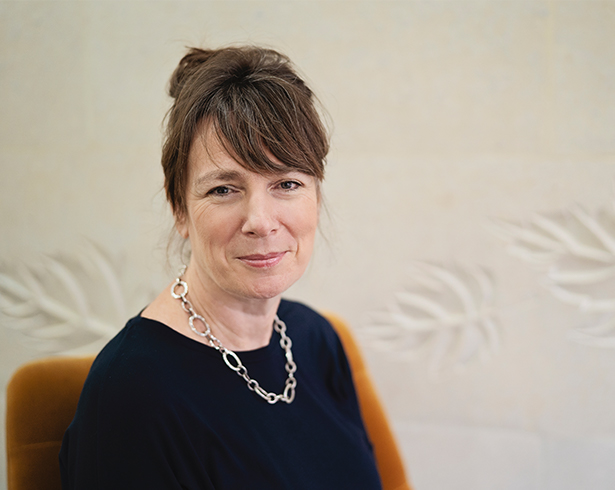 Jo Collett
Managing Partner
Jo has over 25 years' experience in commercial roles in the pharma industry (sales, marketing, business development, general management) and latterly consulting
Alongside Mark, she founded Globe Life Sciences in 2009, growing the business to become a leading boutique consultancy
Jo specialises in working with her clients to develop robust commercial plans to support fundraising and partnering. She has extensive experience in facilitating senior client teams to understand problems, review findings and develop strategy recommendations
Prior to consulting, Jo's industry roles included sales and marketing management for key industry brands and within Glaxo (now GlaxoSmithKline), a range of European marketing and commercial directorships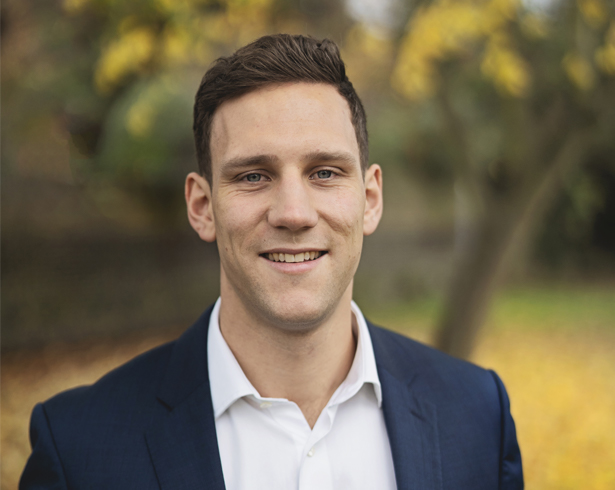 Jonathon Mitchell
Partner
Jonathon has developed a significant experience base particularly in the biotech sector, having worked with a range of clients across US and Europe on their commercial and business development strategies. He has successfully supported companies with fundraising as well as ultimately partnering and exit.
He brings a depth of experience across a wide range of disease areas and technologies, including oncology, rare diseases and gene therapy. Jonathon has an MSc (Distinction) in Applied Biosciences & Biotechnology from Imperial College London.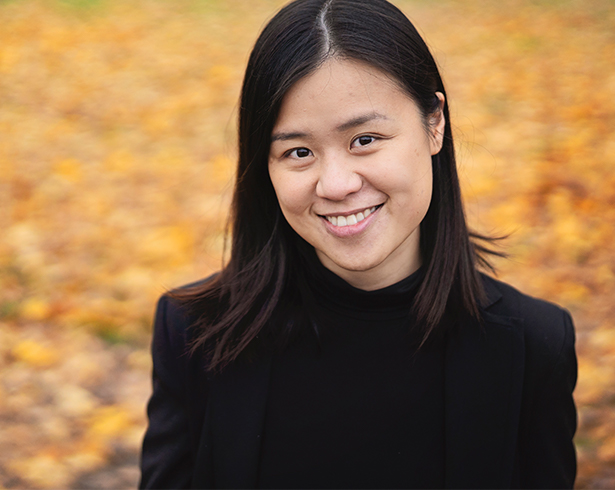 Paik Gee Lim
Principal
Paik Gee has over 10 years' experience working with biotech and pharma companies across a range of projects including portfolio analysis and prioritisation, commercial strategy development for early stage assets, and on-going monitoring of market developments.
She has also developed particular expertise in the vaccines field, and in the evaluation of novel technology platforms. Paik Gee has an MRes in Biochemical Research and BSc in Biotechnology from Imperial College London.